Stay up to date by reading the latest insights, concepts, and thought leadership from the marketing operations industry.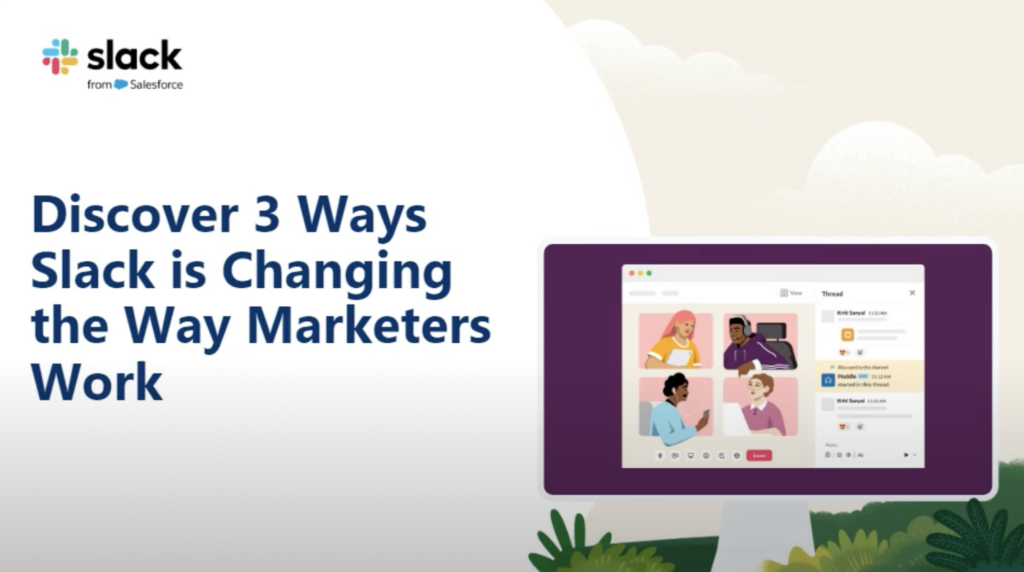 We'll explore how cutting-edge tools like Marketing Cloud Intelligence Insights, Digital Command Center, Account Engagement, and Slack GPT amplify both Slack and your marketing initiatives. Moreover, we'll host a Q&A session with marketing professionals from Grammarly. This engaging dialogue promises to provide valuable insights and best practices for revolutionizing your marketing strategies with Slack.
Read More »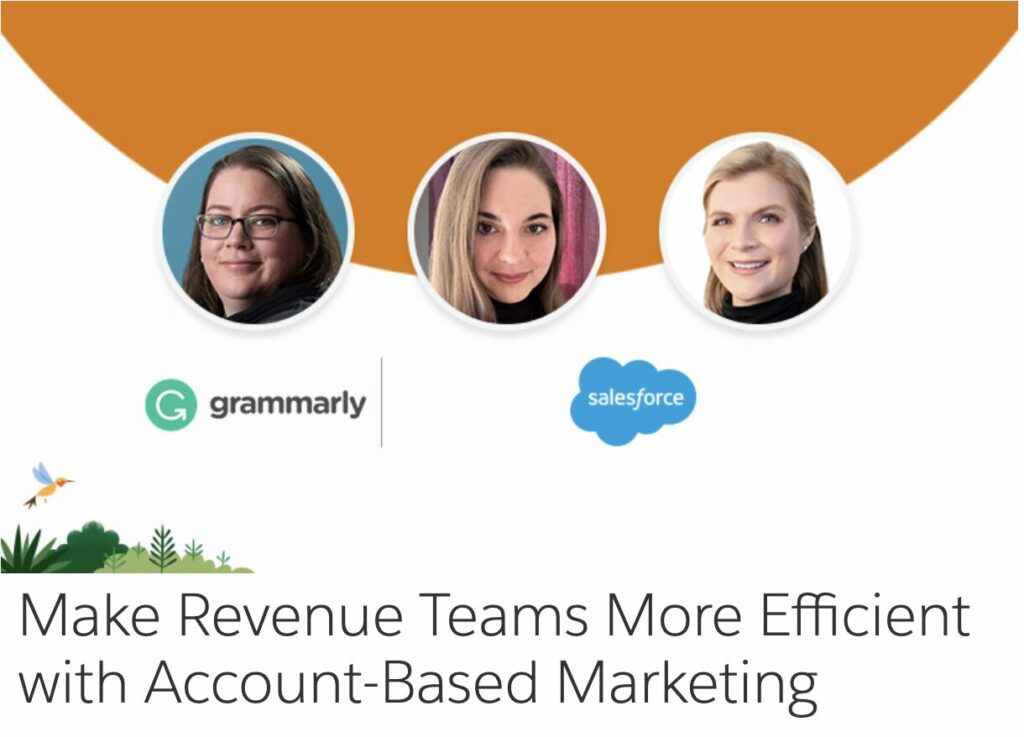 Marketing and sales teams are always looking for ways to increase their efficiency and work better together. But what actions can they take to increase their productivity and work better together? In this session, we will share tips on how sales and marketing can use Account-Based Strategies and marketing automation to:
Drive efficiency
Automate efforts at scale
Increase productivity through strengthened marketing sales alignment
Reduce costs by identifying and scaling efforts that work
Read More »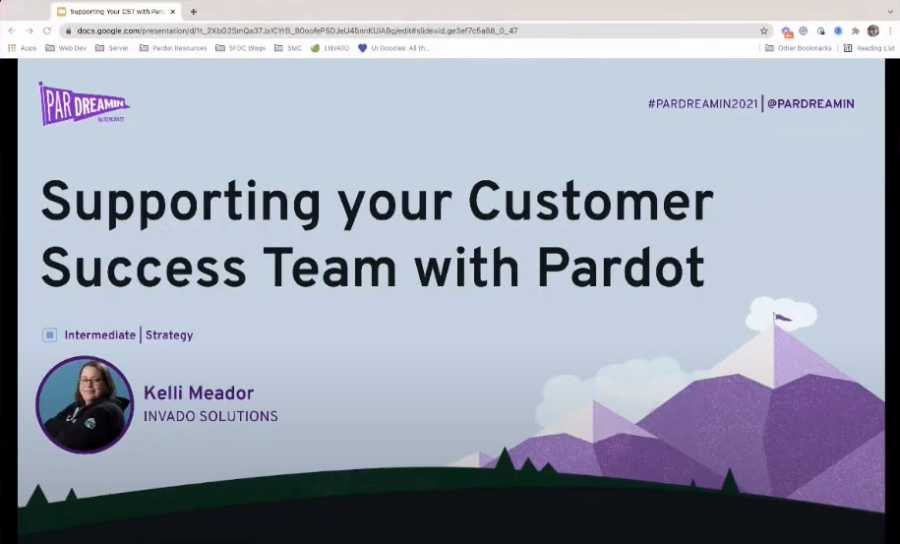 Pardot marketing doesn't stop after a closed-won opportunity. Now is the time to team up with your Customer Support Department and build out an onboarding journey utilizing gamification to increase engagement.
Read More »
Subscribe to the MarOps Blog: