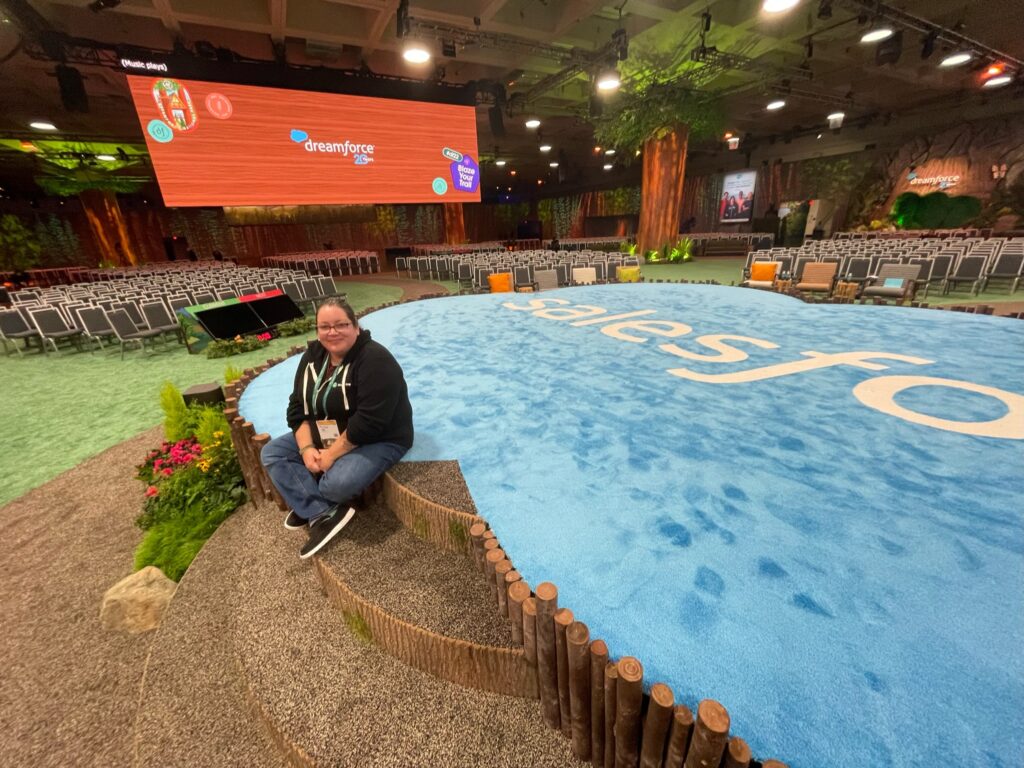 Kelli Meador is a seasoned marketing operations leader passionate about driving business growth and developing high-performing teams. As a Senior Manager of Marketing Operations at Grammarly, Kelli brings over a decade of experience in the field to her role, helping shape the company's marketing strategies and streamline processes.

Throughout her career, Kelli has demonstrated a unique ability to understand complex marketing ecosystems, identify opportunities for improvement, and execute innovative solutions. She has led marketing teams to success across various industries, constantly adapting to the ever-evolving world of digital marketing.

Kelli's expertise lies in her technical knowledge and her unwavering dedication to nurturing talent and fostering collaboration. Her exceptional leadership skills have contributed to a culture of excellence, encouraging teams to push boundaries and consistently deliver outstanding results.

In addition to her professional accomplishments, Kelli has been an active Salesforce Mentor, guiding up-and-coming marketers in mastering the platform and leveraging it to achieve their marketing goals. This mentorship role highlights Kelli's dedication to sharing her knowledge and expertise, helping to shape the future of the marketing industry.

Outside the office, Kelli is a devoted wife and proud mother of a 12-year-old son. She cherishes her time with family and enjoys exploring the vibrant city of Houston, Texas, where they reside.